Create the path you want– from day one.
Walmart and Sam's Club associates can grow their career with Live Better U. Walmart will pay 100% of tuition and books for certificates, degrees, and more.*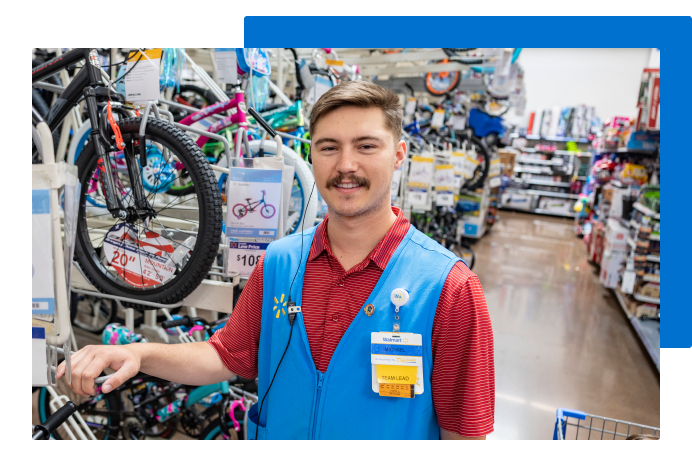 100% Walmart-Paid Tuition and Books*
What you'll get with your benefit
100% Walmart-paid programs*
Choose from high school diplomas, college degrees, and professional certificates.
Discover online, accredited universities with top programs for working adults.
You'll get personalized coaching support from day one all the way through to graduation.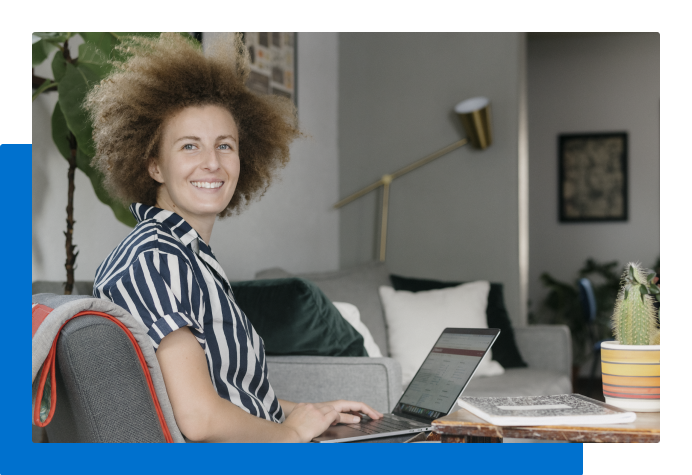 You're eligible on your first day at Walmart
Discover the affordable way to go back to school–Walmart pays for 100% of your tuition and fees.*
Available to hourly part-time and full-time associates who meet all other eligibility criteria
Salaried associates who work in a field facility are eligible
Only associates without a prior bachelor's degree
Temp associates are not eligible
Salaried associates (market level and above) are not eligible
Hear from a fellow associate
I got promoted to Assistant General Manager. I'm very proud of that. What's next? I plan to become a GM in the next few years. Right now I want to concentrate on my career… I want to put a hundred percent of my time into this role now.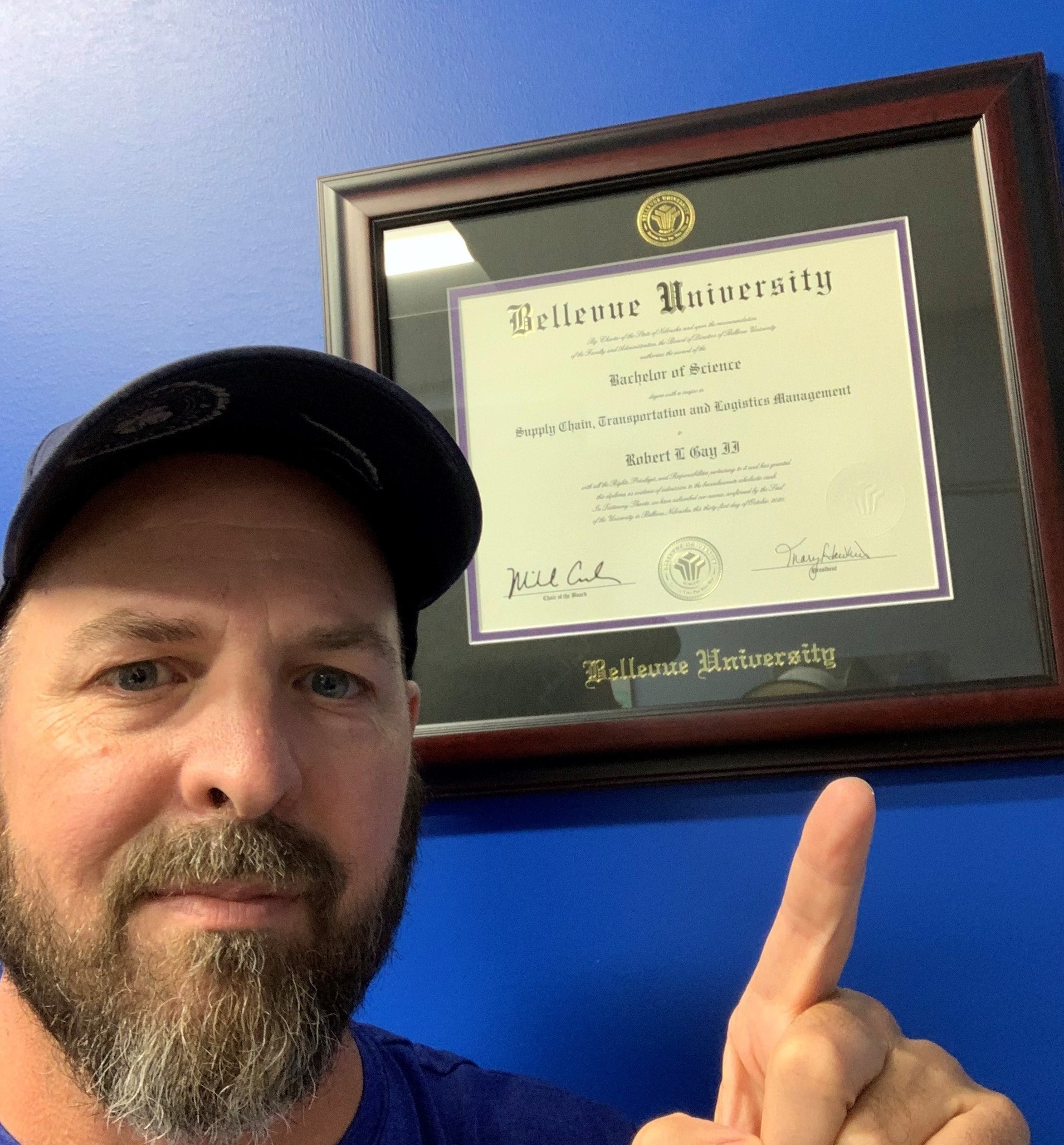 *If eligible, federal or state grant aid will be applied to tuition and mandatory fees before payment of benefits.