What you'll get with your benefit
Go back to school for less
Choose from high school diplomas, college degrees, and professional certificates.
Made for working adults
Discover online, accredited universities with top programs for working adults.
Support at every step
You'll get personalized coaching support from day one all the way through to graduation.
You're eligible on your
first day

at Walmart

Discover the affordable way to go back to school–Walmart pays for 100% of your tuition and fees.

Available to hourly part-time and full-time associates who meet all other eligibility criteria

Salaried associates who work in a field facility are eligible

Only associates without a prior bachelor's degree

Temp associates are not eligible

Salaried associates (market level and above) are not eligible
Hear from a fellow associate
Going back to school has been on my mind for twelve years. To be more financially stable and to better care for my family and myself, I needed to further my education.
Moving forward with my education, will and has given me hope, courage, and the ability to move forward to be recognized and become a more valuable asset to the company. I'm striving to be a good manager, leader, and role model.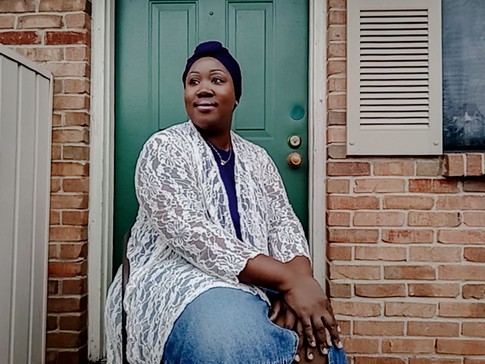 Your education journey starts here
Sign in